Red Barn Brewing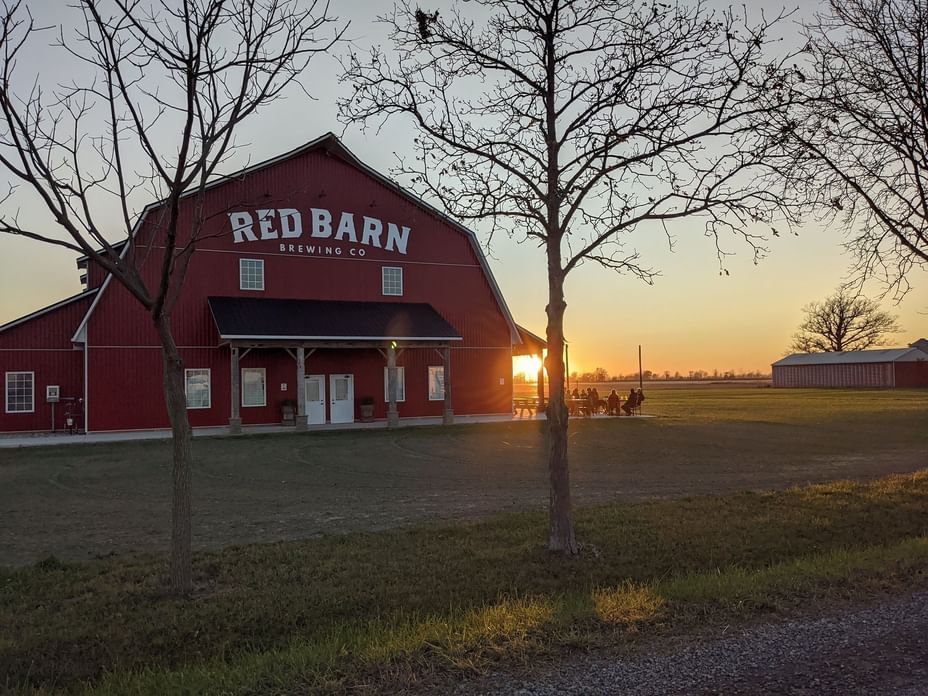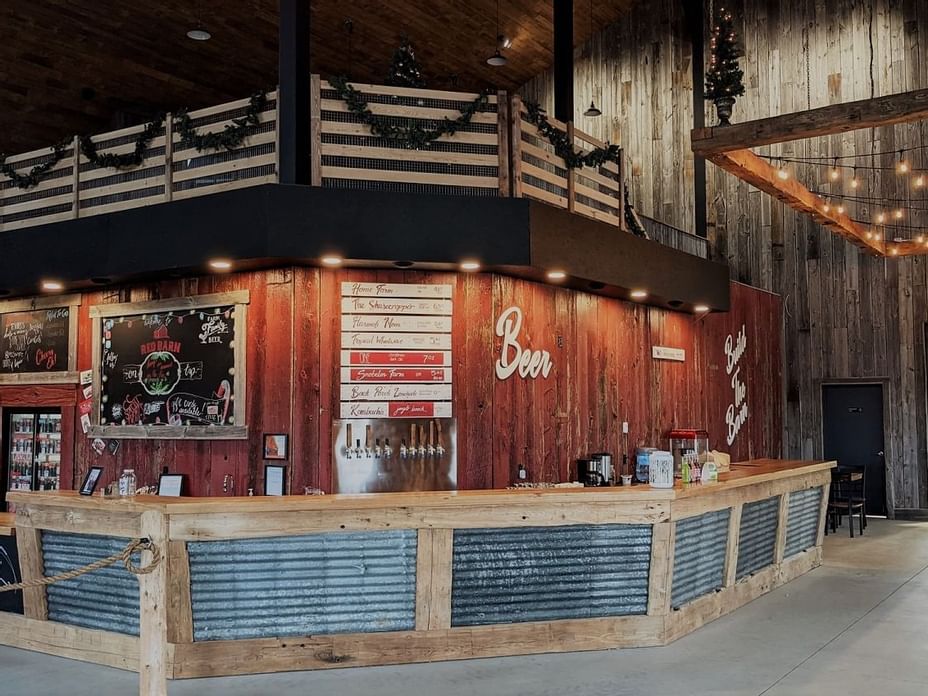 It was 2014 when Denny and Dan starting making their own craft beer. Inspired by their family's history who lived and worked on the farm and also homebrewed; Red Barn Brewing Co. is a legacy of taking their family's passions to the next level. Situated on 100 acres of 3rd generation farm land, Red Barn Brewing Co. will offer a wide array of staple and seasonal beers to suit all types of tastes.
Denny and Sandy who currently reside beside the brewery site along with Dan who is the brother of Sandy aim to create an environment for friends, family, and everyone in between right here on the farm.
Family, Farm, and Beer – the three most important things in our life, in which we want to share with you!
20466 Lagoon Road N0P 1A0 Chatham-Kent Canada